(50% OFF LAST DAY!) Your Pocket-Sized Aerial Photographer
Regular price
$69.90
$0.00
Small size, light weight and easy to use. The small plane gives you the perfect selfie-no arms or poles!
Meet the smallest, lightest and most affordable hands-free aerial camera ever! Smaller than a phone-102x85x13mm✅ Lightweight -52g✅ Full HD 1920x1080p @ 30fps video✅ 12MPFOV 70 ° camera✅ Autonomous flight✅ Gesture control✅ Face recognition✅ iOS and Android APP✅ Instant and direct social media sharing✅ In-app picture editing suite✅ 30m Range ✅ 8GBSD card ✅ 2.4GHz Wifi transmission is easy to use ... and can be put in your pocket!
Tired of selfies that cut off half the shot? Refuse to use a ridiculous selfie-stick? Need someone to snap a shot of you in the perfect insta-spot or of you finally popping that 360 Ollie Heelflip?

you'll be able to get the perfect solo or group selfie every time!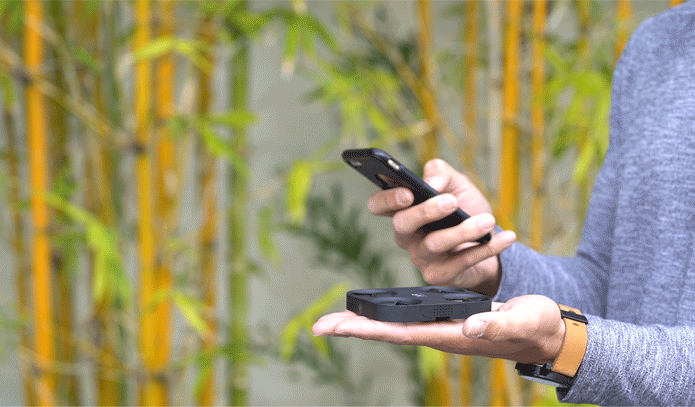 No hassle, handing your phone to strangers, or selfie sticks needed!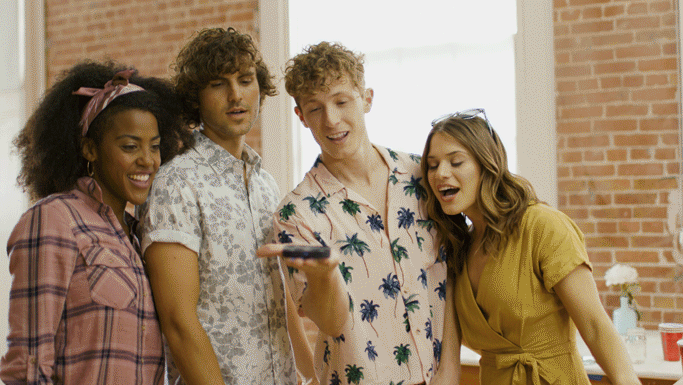 Plus, it's super easy to use with the "One-Touch" app on your Apple or Android smartphone!
No more missing friends in group photos and videos, misframed or mistimed self-timers, or awkward selfie angles.  gives you the perfect full frame shot quickly and easily!

Take stunning aerial 12MP photos and HD videos from unique angles and share them instantly on social media!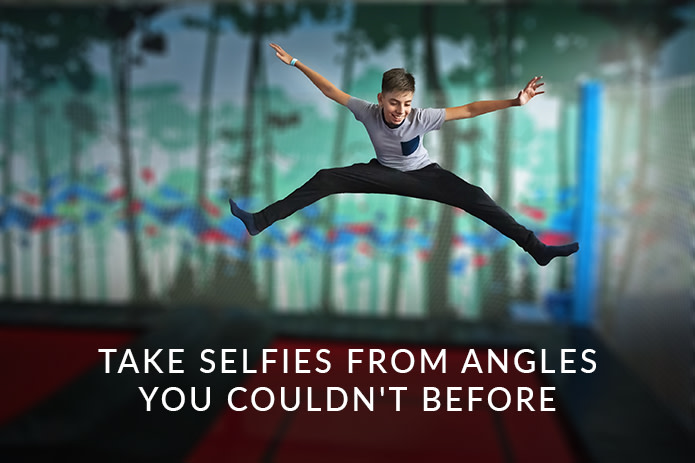 Not only great for selfies, group photos, and videos - it can capture HD images that are normally challenging to take.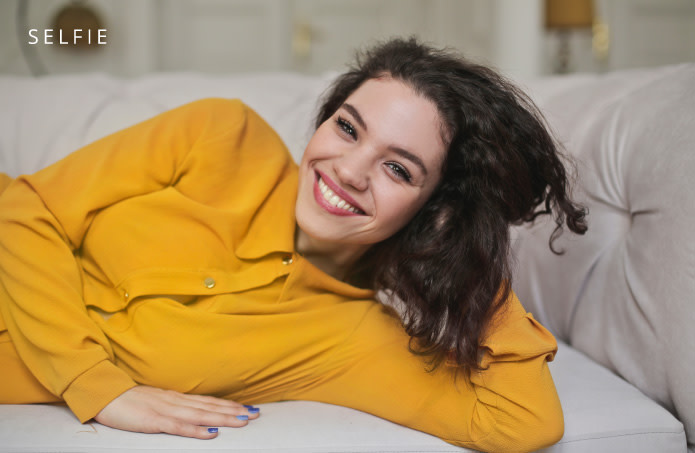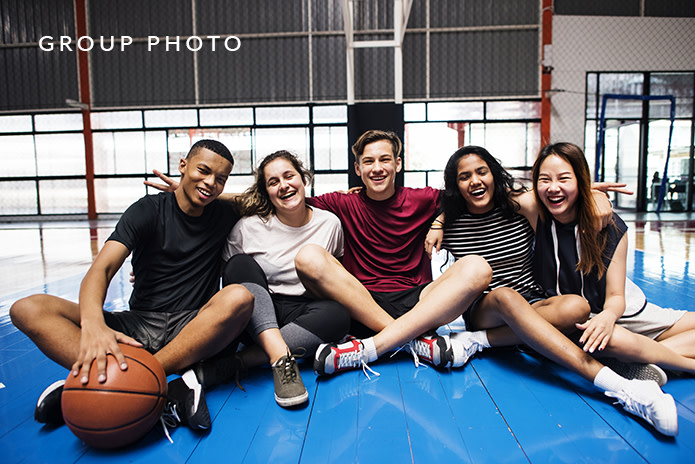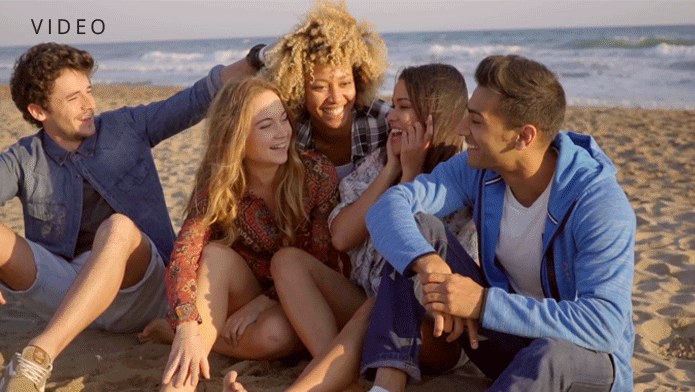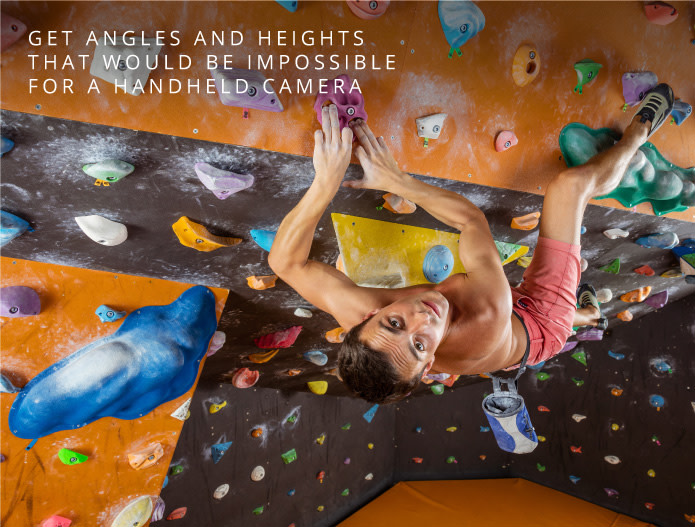 is there for you. With one-touch autonomous flight and gesture control, you can shoot HD photos and videos quickly and easily with zero interruption!

Need extra flight time? Our optional mobile power docking sleeve keeps your small plane fully charged and ready to shoot anytime, anywhere. The small plane slides into the dock, and the dock slides into your pocket. Available at checkout.

Our "one-click" controls can fly, compose and take pictures automatically! Just activate one-touch control on the app-it will fly out, taking 5, 10 or 15 photos every 10 seconds of flight. You can also let small planes record video throughout the process.
Control without phone! The small aircraft has SYNControl, which can receive commands through simple gestures and actions. Just move your hands to fly and take HD photos / videos!
If you just want to fly around, you can control it at any time with the digital joystick on the app. And take beautiful HD photos and videos with a simple, familiar joystick swipe.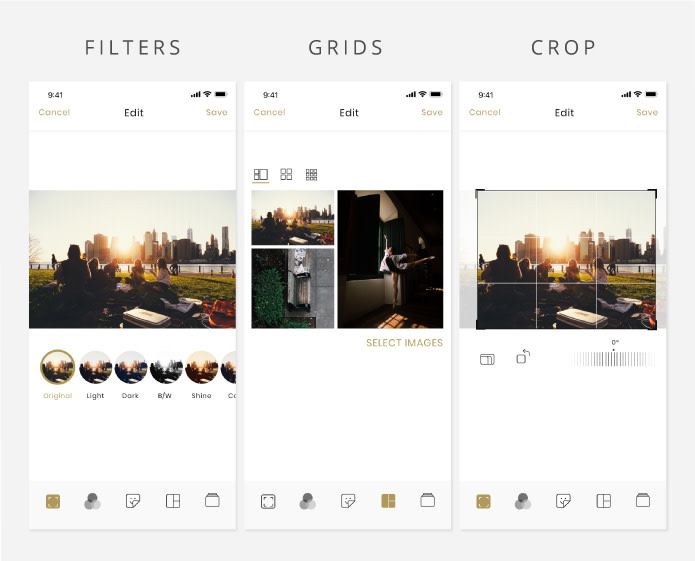 Crop, rotate, zoom and color correct your photos and videos anyway you want. Add filters, stickers and more to give some extra flare!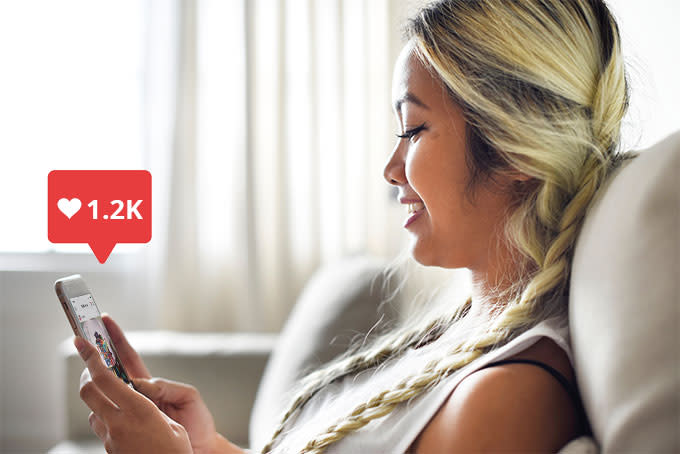 Not only is it easy to take and edit photos / videos with this, it is equally easy to share them! Our S.E.N.D. (share experience now) software allows our applications
to seamlessly and instantly post all your selfies on any of your social media accounts!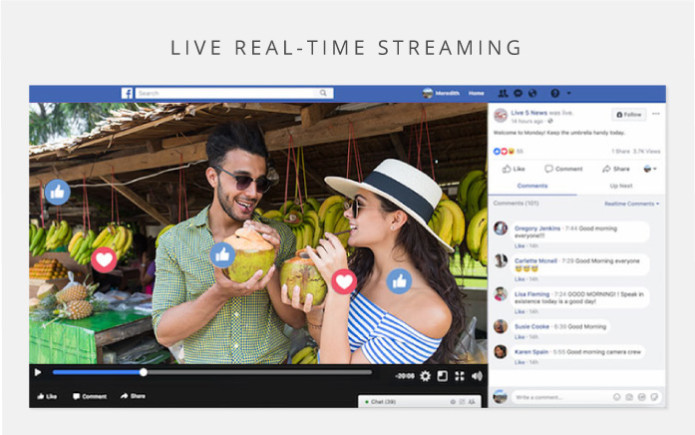 If you're on an Apple iOS device,  lets you live stream video to YouTube or Facebook! Share your daily adventures in unbelievable angles with your friends and family as they happen!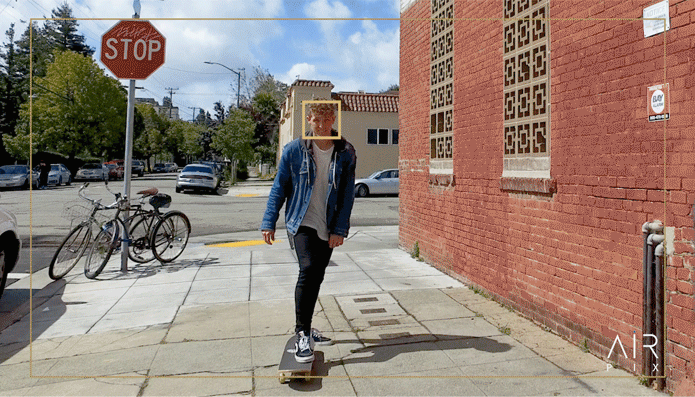 Capture Me Facial Recognition & Tracking Find you and capture your life adventure without your control! This means you don't need to frame a picture!Capture Me automatically detects and tracks your face, so you always have the perfect frame quickly, easily, and hassle-free.
Want to get those epic 360 camera arcs? Or want to stay fully immersed in your activity while being photographed? Don't worry! comes with automated flight plans that make it easy to take photos and videos of your life as you live it.
A smooth flight is vital for great images. uses an advanced "Smooth Air" Flight Stabilization that ensures sharp photos and smooth videos every time.
With combined calculations of optical flow, an internal barometer, and gyroscope, it is able to automatically determine its balance and level and correct itself mid-flight. No more blurry photos and shaky footage!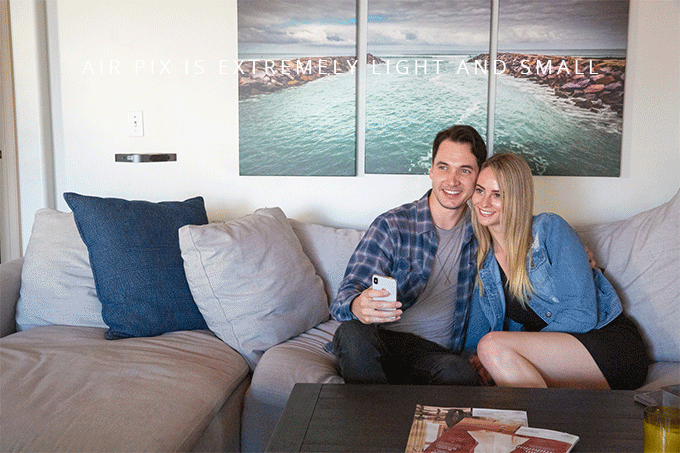 It's smaller than an iPhone and only weighs 1.83 oz (52g). That's well below the 250g limit for FAA registration. This means you can fly free wherever you want!

 transforms personal photography forever. Control your own frame and take your own HD photos and videos without an extra hand or person. Get the perfect selfies, group photos, and landscapes and be in every single shot!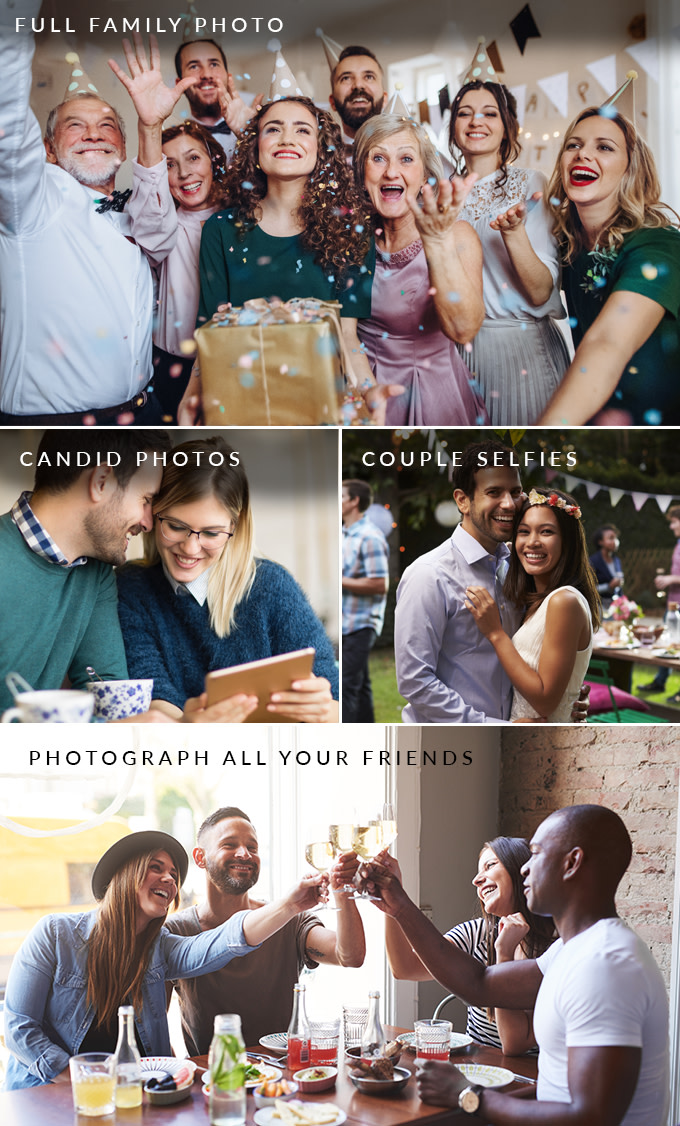 Shoot angles you never before could and capture every moment of your life as it happens!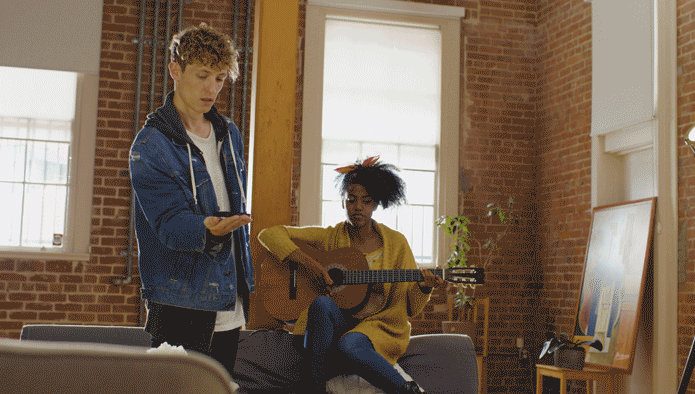 you'll have your own personal, pocket-sized photographer wherever you go.