(50% OFF LAST DAY!)World's Smartest Sonic Toothbrush
Regular price
$64.99
$59.90

Intuitive color touchscreen with all the information you need for a celebrity-level cleaning. Track progress, adjust for sensitivity, & never miss a spot.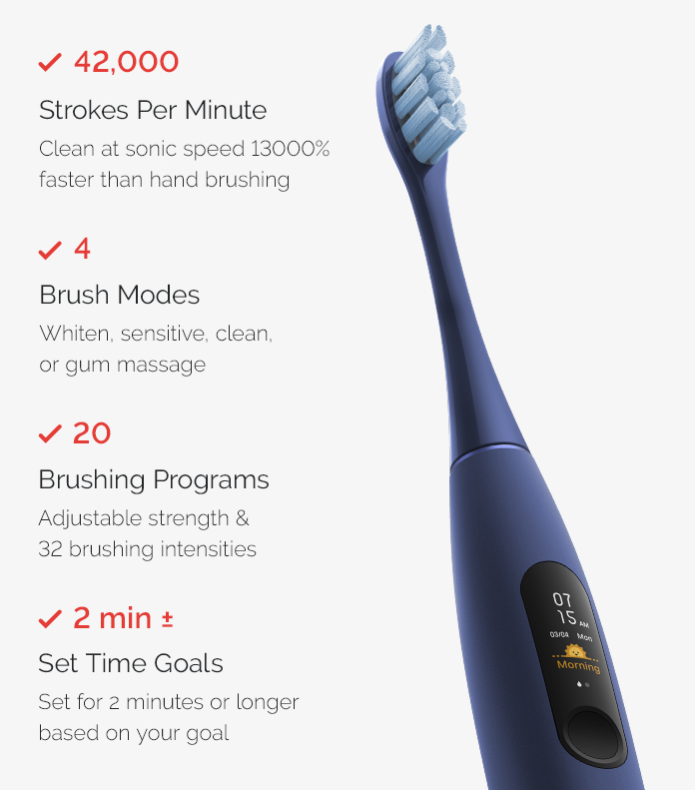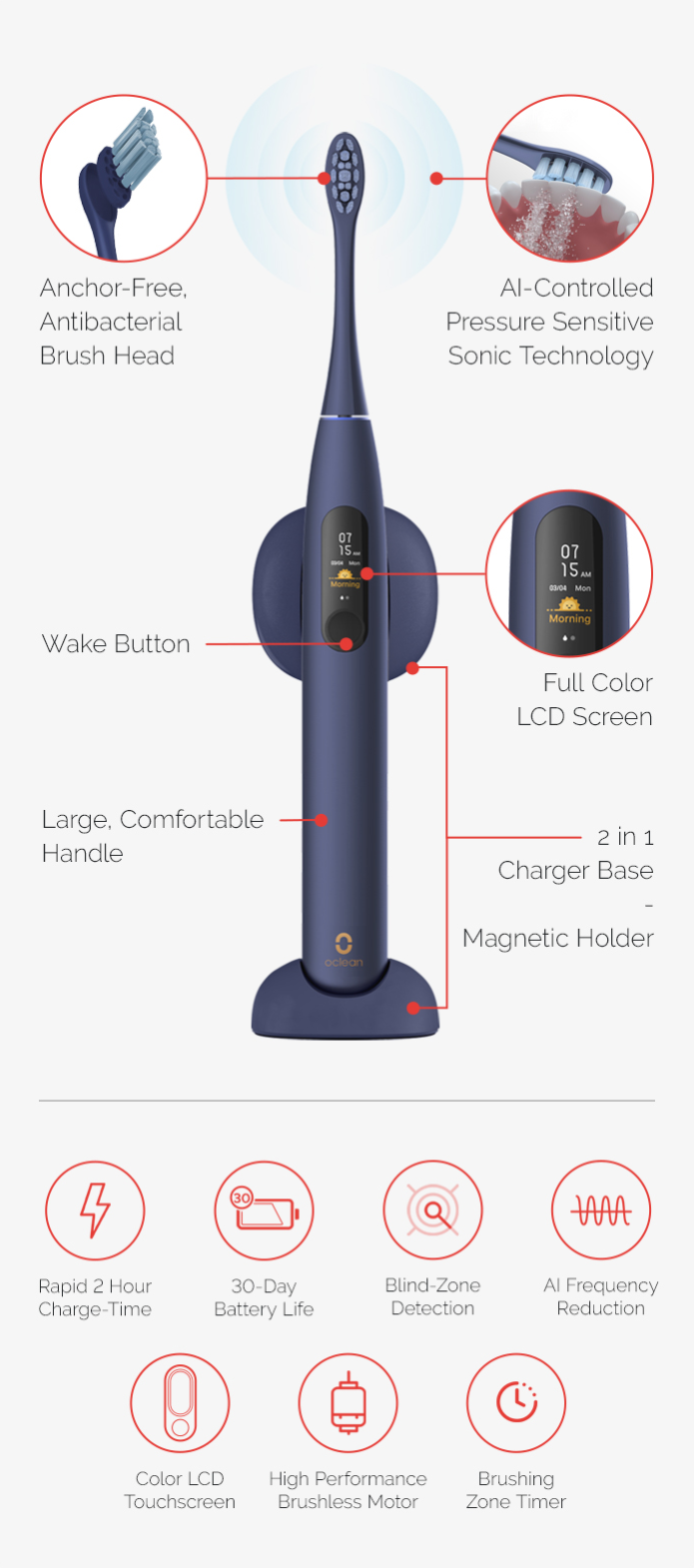 Know how well you're brushing and what you can do to improve.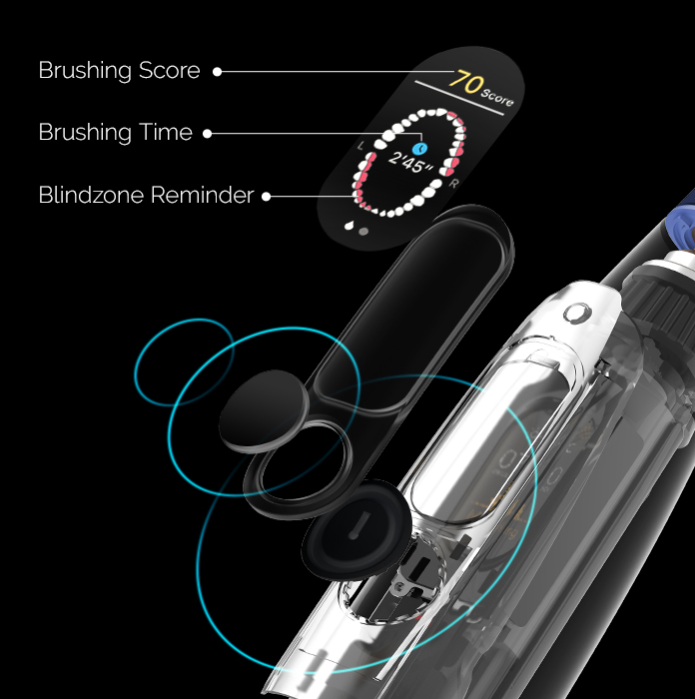 Intelligent AI frequency reduction automatically reduces frequency when over-brushing is detected. No more damage, bleeding, or discomfort from brushing!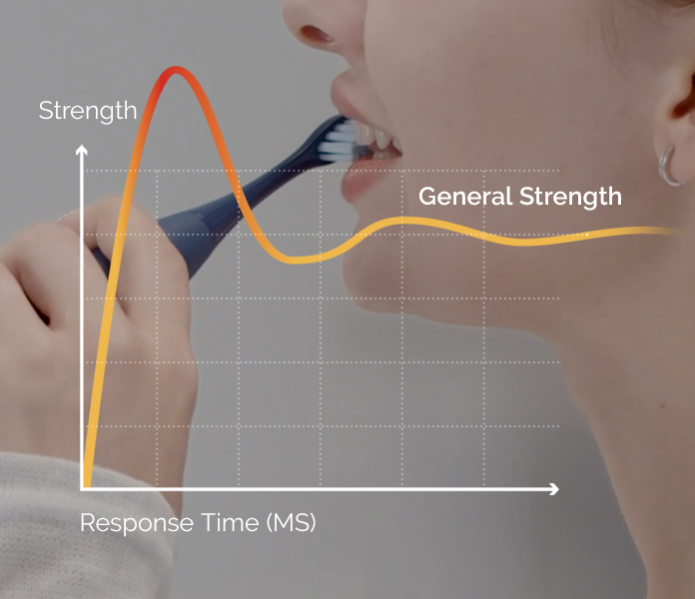 Mini, built-in 6-axis gyroscope detects brushing motion and
generates instant reports on your brushing technique.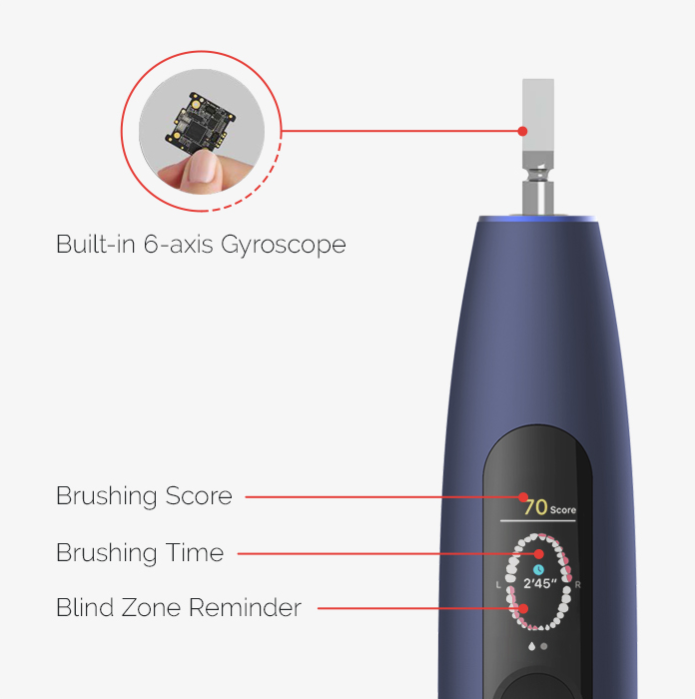 Mounts magnetically to the wall or mirror to save space when not charging.
The brush holds full 30 days of battery life on a single charge.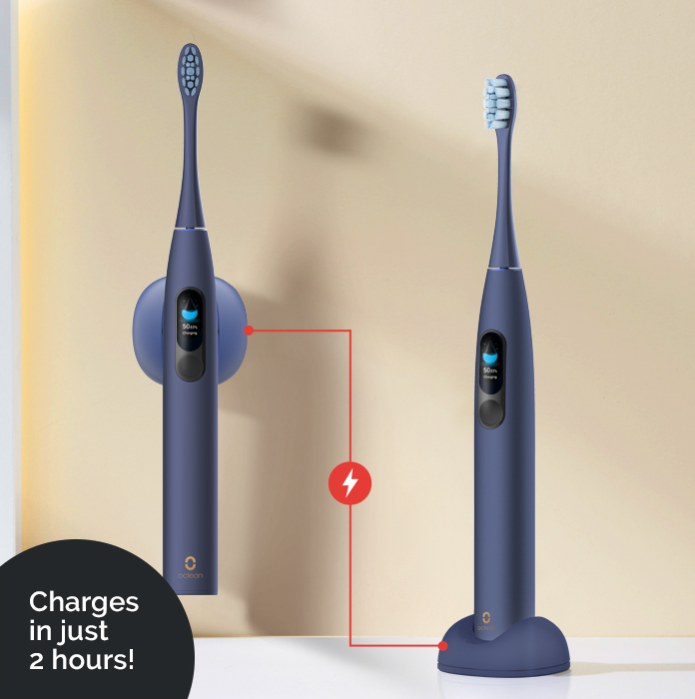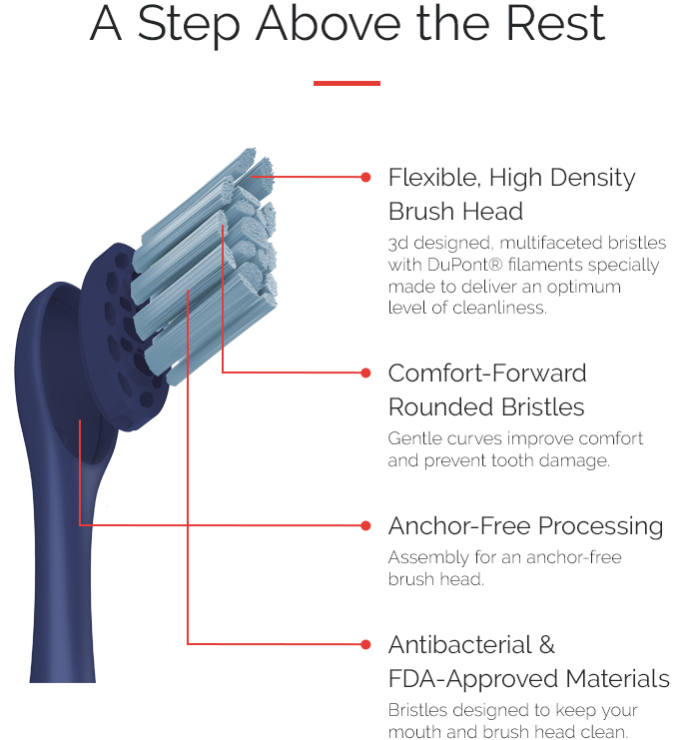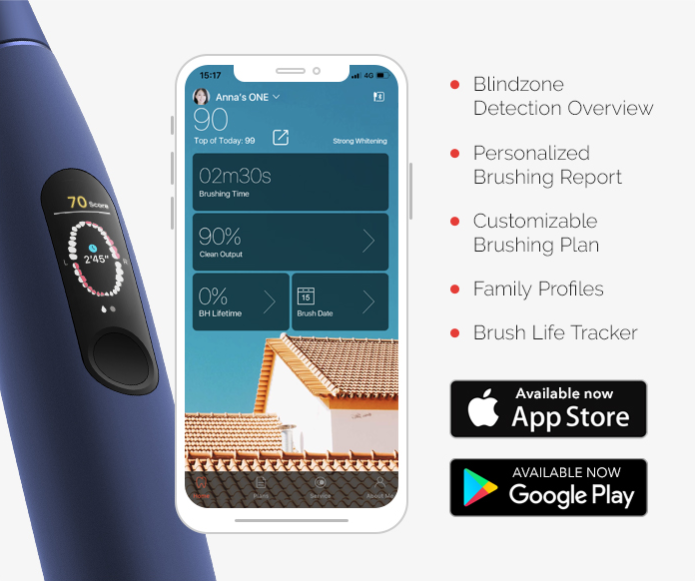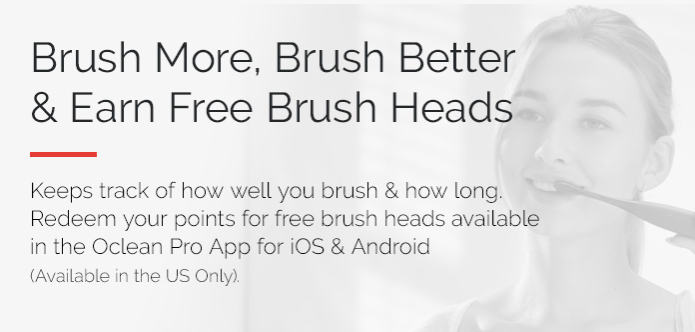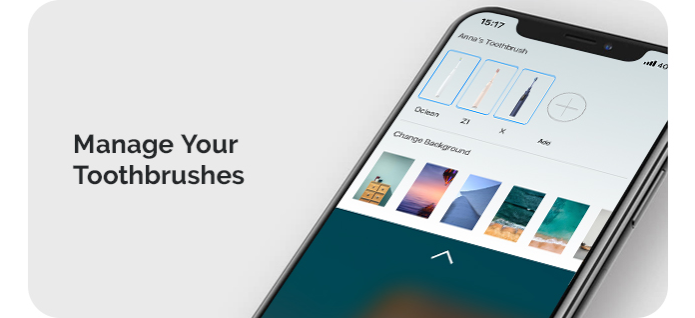 Customize brushing plans based on gender, age, tooth
condition and personal habits.